New neighborhood liaison, Ciara D'Amico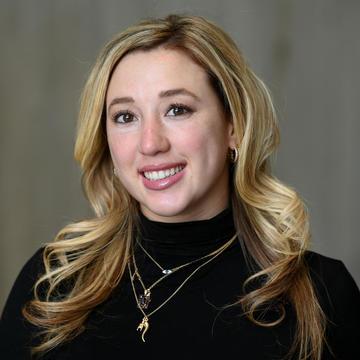 Ciara D'Amico has been announced as the new North End, Waterfront, and West End liaison from the Mayor's office of neighborhood services.
Ciara D'Amico is a third generation North End resident who attended Eliot School and Boston Latin Academy. She received her degree in Bachelors of Arts in Communications with a minor in Social Work from Saint Anselm College. 
In her free time, D'Amico enjoys spending time with her family and friends, along with shopping, trying out new restaurants, traveling, and exercising.
D'Amico stopped by the January NEWNC meeting to introduce herself.
D'Amico replaces outgoing liaison, John Romano, who has been appointed Deputy Director of the Mayor's Office of Neighborhood Services.